JEWISH LEARNING AT KING DAVID
Over and above the excellence we achieve academically and culturally, our schools are above all else Jewish Day Schools. Since 1948, King David Schools under the auspices of the South African Board of Jewish Education (SABJE) have been at the forefront of Jewish education in South Africa and have served as the primary Jewish community educational organisation.
At King David Schools, we realise that it is our Jewish roots that define us and form the backdrop for all our decisions, and the context for our success moving forward. While running our schools steadfastly along traditional Orthodox lines, we accept students from all Jewish walks of life.
At King David Schools, we aim to instil a love for our Jewish heritage in our students through both formal and informal methods. Our students, through Hebrew, Jewish Studies, Jewish History, Torah learning and Tefillah, are given the basic tools and knowledge to help cultivate their Jewish identity.
King David Schools are committed as an organisation to the State of Israel, her continued success, legitimacy and the vital role she plays in the lives of the Jews in the diaspora. While an individual's political ideologies might differ, King David Schools imbues in our students a love and unwavering support of the State.
Through the observance of the Chagim, commemorations and celebrations, community outreach projects and shabbatonim run by the Department of informal Jewish Education (DIJE), our learners develop a love and deep-rooted passion for Judaism that transcends the classroom and inspires them long after leaving our hallways.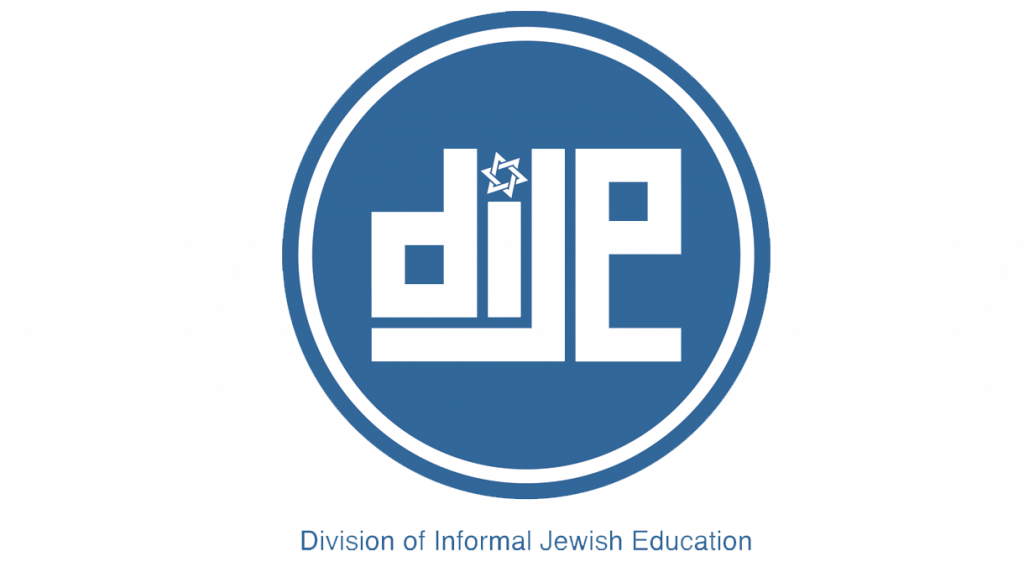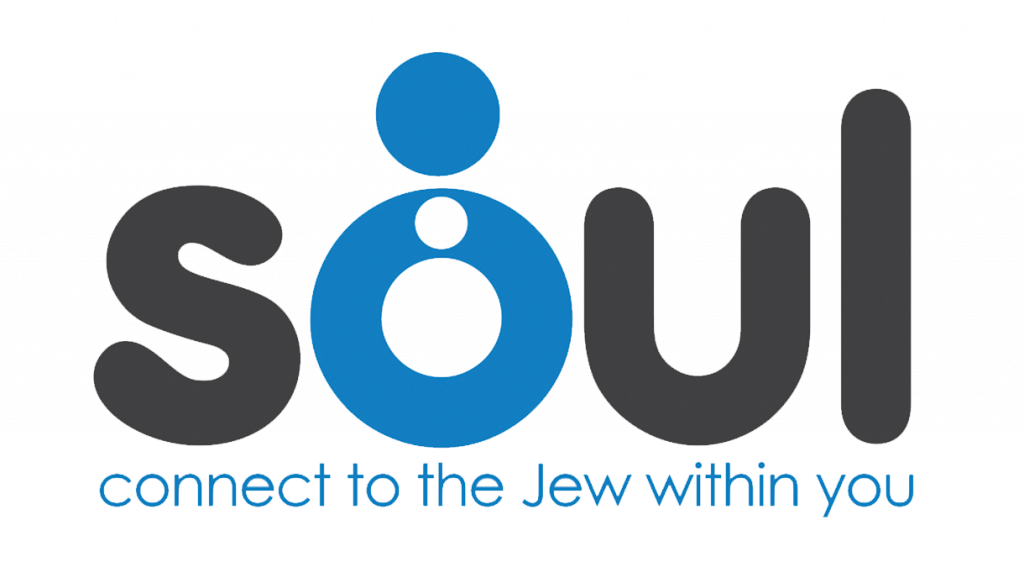 The Soul Team actively brings fresh Jewish educational as well as chesed initiatives into the schools in a holistic way. It is the mandate of the Soul Team to share knowledge on a formal basis and to implement this ethos within our schools to students, staff, and parents.
Another exiting project to inspire Jewish learning is the PJ Library programme which is operational within all King David Pre-Primary and Junior Primary Schools. Every month our students receive a free, brand-new book themed with Jewish ideas and concepts. At its core, this is a Jewish engagement and literacy programme aimed at Jewish families with young children and created with the intention of the next generation of Jewish children learning through Jewish bedtime stories.