King David Junior Primary Linksfield
At King David Junior School Linksfield, from Grade 1 to Grade 3, we offer a warm, nurturing environment in which every child, parent and teacher is valued. We encourage children to actualize their potential both academically and socially. Our curriculum follows the standards set by the ISASA private schools and strives to be on par with international education standards. Our core subjects are English, Maths and Hebrew, and our supplementary subjects include IT lessons, drama, PE, music art and STEM (Science, Technology, Engineering, Maths) education in our Makerspace.
We offer bridging classes with fewer pupils than the average class, to help children close learning gaps before entering mainstream classes. We also have remedial therapists who provide learning support for children in the mainstream classes.
We offer a wide range of extra murals such as seasonal sports and cultural activities.
Our music centre, KD Jam has 22 full-time music teachers who can give private tuition to pupils during non-academic times in the school day.
We offer an education which supports a Jewish ethos. Our core value is to build a mensch, and this message is displayed around the school using photographs of children who are demonstrating loyalty, humility, good manners, good sportsmanship, tolerance and kindness.
We teach Jewish practice, nurturing knowledge of Hebrew, a love of Israel, and an appreciation of Shabbat and Chaggim.
At King David Junior School Linksfield, our doors are always open, and every effort is made to keep the channels of communication open. We are proud of the fact that our pupils are given an excellent foundation and a solid education.
Message from the Principal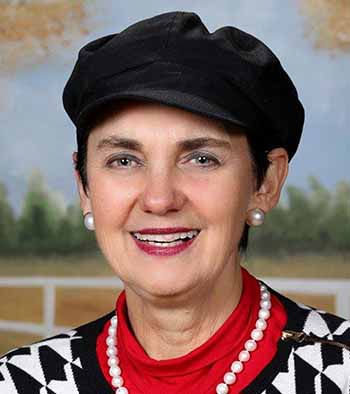 "The collaboration between our parents, teachers and students provides our children with the confidence to learn new skills. They know they have a team working with them that trusts in their ability to succeed."
Ruth Isaacson, Principal – King David Junior School Linksfield
Message from the Principal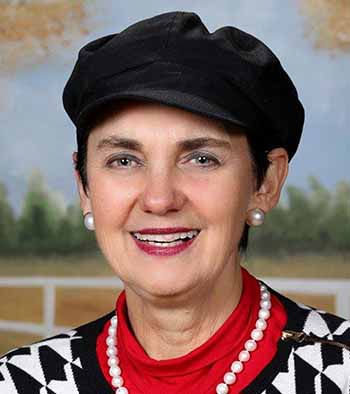 "The collaboration between our parents, teachers and students provides our children with the confidence to learn new skills. They know they have a team working with them that trusts in their ability to succeed."
Ruth Isaacson, Principal – King David Junior School Linksfield