King David Rosabelle Klein Nursery School Waverley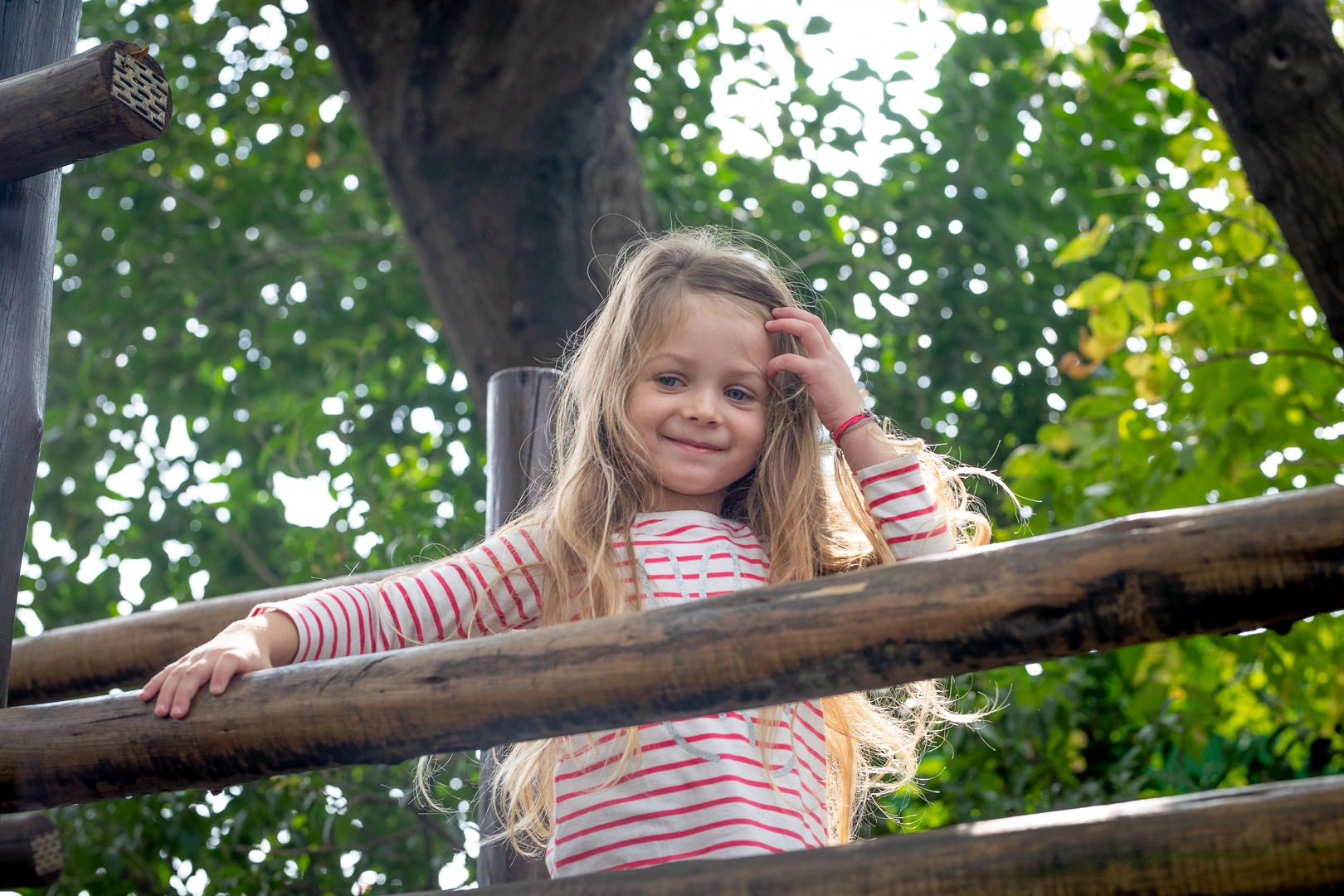 King David Rosabelle Klein Nursery School in Waverley, falls under the South African Board of Jewish Education and offers a warm, nurturing environment to children from playschool through to Grade R level. Not only do we offer an excellent educational environment, we also focus on play, social, emotional, physical and creative development too. This boutique style school provides
individualized teaching that takes the specific needs of each child into consideration. KD RKNS has modern classrooms with Wi-Fi in each classroom. Our Grade R's have inter-active whiteboards for learning of numeracy and literacy. The younger classes have iPads which project onto large screens for additional learning. Besides the general school curriculum, we also offer a range of stimulating intra-murals during the school morning.
Our aims include:
To provide a safe, nurturing environment for children to wonder, discover, and grow.
To empower children by offering the opportunities to make decisions and develop conflict resolution skills.
To provide an environment whereby parents and teachers can work together in a synergistic partnership and communicate openly.
To provide multi-disciplinary experiences through literature, drama, puppet shows, art and crafts, and fine and gross motor activities.
To align ourselves strongly with the other KD Pre-Primary Schools in terms of academic curricula and programs.
To prepare our school leavers (Grade R) with an enriched experience in numeracy, literacy, technological and Hebrew language skills.
To incorporate solid Jewish values and principles as is fitting in a Jewish school.
Message from the Principal
"Most importantly, we are proud that we have a school of happy and contented children and happy, grateful and supportive parents and a superb, professional and experienced staff complement all of whom play a significant role in creating a unique family oriented and nurturing Pre-Primary School which allows our children to flourish. The warmth and creative energy at KD RKNS is palpable when one walks through our Blue Gates and we are honoured to play a significant role in developing our Pre-Primary children into well rounded menschen, with an eye toward the future."
Caron Levy – Principal, King David Rosabelle Klein Nursery School, Waverley
Message from the Principal
"Most importantly, we are proud that we have a school of happy and contented children and happy, grateful and supportive parents and a superb, professional and experienced staff complement all of whom play a significant role in creating a unique family oriented and nurturing Pre-Primary School which allows our children to flourish. The warmth and creative energy at KD RKNS is palpable when one walks through our Blue Gates and we are honoured to play a significant role in developing our Pre-Primary children into well rounded menschen, with an eye toward the future."
Caron Levy – Principal, King David Rosabelle Klein Nursery School, Waverley