South African Board of Jewish Education (SABJE)
Since 1929 the SA Board of Jewish Education (SABJE) has led the pursuit of Jewish Education within the South African community. The SABJE is the controlling body of the King David Schools and represents the Jewish community in educational matters.
Under the leadership of David Bloch (Chairman), Rabbi Ricky Seeff (General Director) and a highly skilled and competent Board of Directors and professional staff, the SABJE has a clear vision of the future of the King David Schools. This vision incorporates academic excellence, fostering the Jewish and Zionist ethos of our schools, and providing as many opportunities as possible to allow our students to achieve success in their future endeavours.
The Board's purpose is to guide the King David Schools ensuring that the strategy, ethos and finances are all sound and in place. The Board, through the office of the Director, represents all Jewish Day Schools in its interface with Government, the Department of Education, The Independent Schools Association of South Africa (ISASA), as well as the Independent Examination Board (IEB).
SABJE BOARD MEMBERS 2021 – 2024
Eli Atie
Outgoing Chairman
Rabbi Ricky Seeff
General Director
Ilan Zwarenstein
Treasurer
Steven Joffe
Honorary President
Mandy Nienaber
Financial Director
Mark Levy
Executive Member, Technology
Hylton Kallner
Executive Member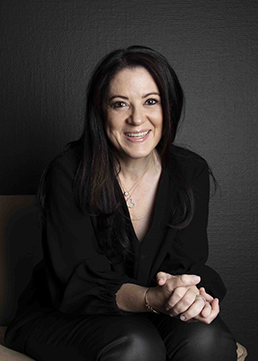 Lesley-Anne Gatter
Executive Member
Shaun Matisonn
Executive Member
Ryan Silberman
Executive Member
David Abrahamsohn
Executive Member
Amit Brill
Executive Member
Doron Joffe
Executive Member
Kevin Klaff
Executive Member
Amanda Porter
Executive Member
Greg Sacks
Executive Member
Sally-Ann Knowles
KD Ariel